Holiday Recipe Idea: Cheeseburger Onion
December's here! Can you feel it?

I wish I have someone to stop the days from rolling. One minute, the thought of holiday break excites me but reality bites. (My academic undertakings is waiting to consume my December.)I wonder if for me things will fall as planned for the holidays but whether it will or not, here's another treat I have tried that might make a good addition to your planned menu for Christmas Eve.

Cheeseburger Onion is another Tasty's inspired recipe. It's real simple to do (as easy as getting guitar lessons at cheektowaga ny) and its ingredients are not that hard to find.


What we need for this recipe are medium-sized white onion, 500 grams of ground pork, flour, egg, cheese (a choice of cheddar or quick melt) salt and pepper, spring and red onions, finely chopped, garlic cloves, a tablespoon of sesame oil and shredded or ground carrots or potato (optional).
For coating we also need seasoned flour and breadcrumbs.
To begin the preparation, we simply mix all the ingredients together. For a start, you can begin with 500 grams of ground pork and go around with it for the rest of the ingredients. Then slice the onion to about half an inch thick. Stuff each ring with the mixture and the cubed/cheese at the center as shown below.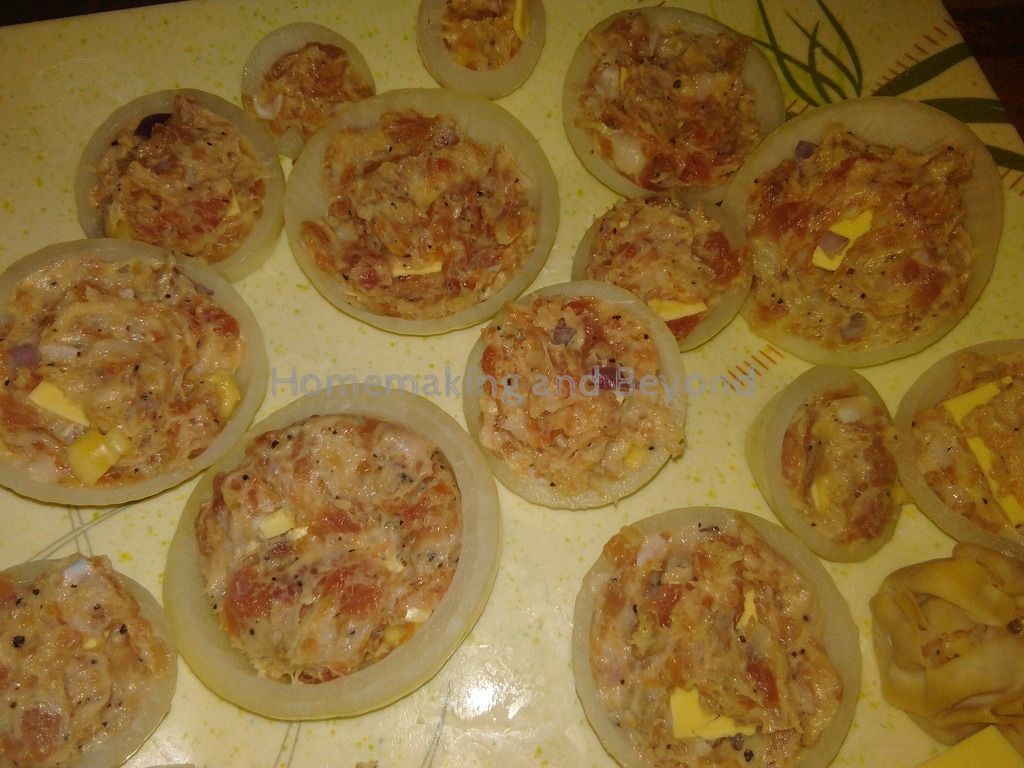 This time, we have to coat each stuffed onion ring. First we cover it with the seasoned flour or crispy mix, then soak it wet with beaten egg and finally, cover it with breadcrumbs.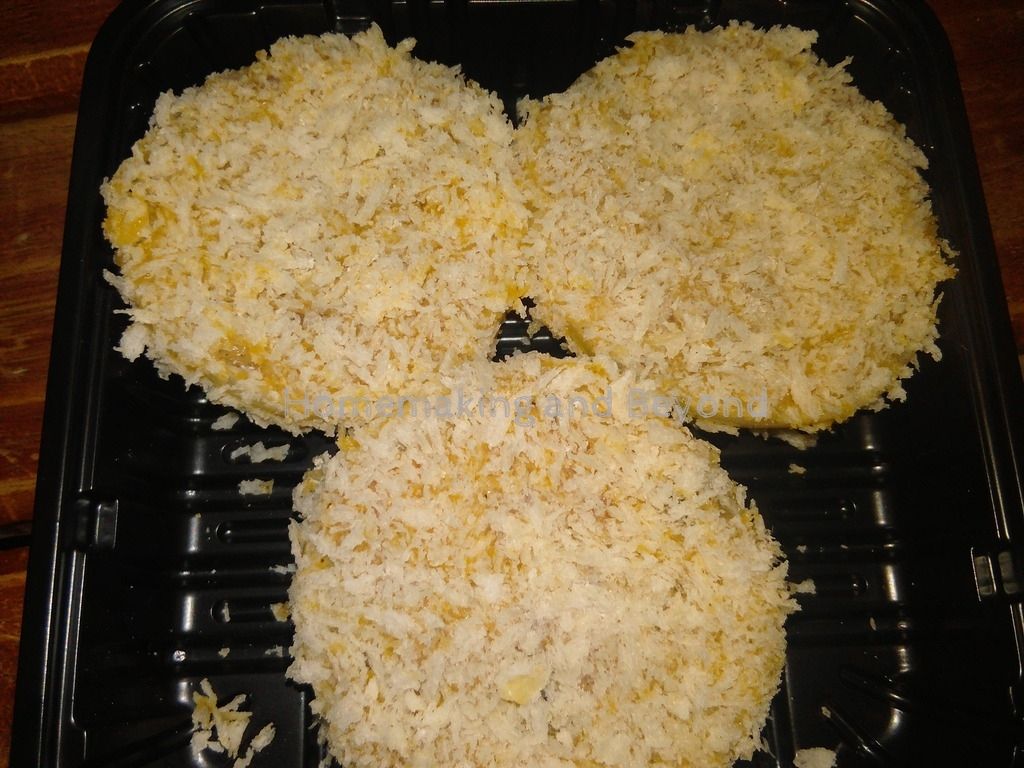 These are now ready for deep frying.
Cheeseburger onions can make either a good viand or snacks. You can make ample of it and let it stay in the fridge for future consumption.