All Set for Christmas Eve
Christmas is a very significant occasion that we celebrate with abundance each year. It is something that many of us believed in. We believe that it is the most wonderful time of the year, a perfect time to share as reflected on its true essence. And because we believe, we also celebrate along with the whole world. And where there's a celebration, so is a time for preparation.

It is in fact a very timely occasion because I am thinking of ruling the kitchen as well as presenting myself to set our New Year's Eve banquette table up this time. Hmm... that sounds exciting for me.

So what am I thinking to put on our table then? Possible answers are here...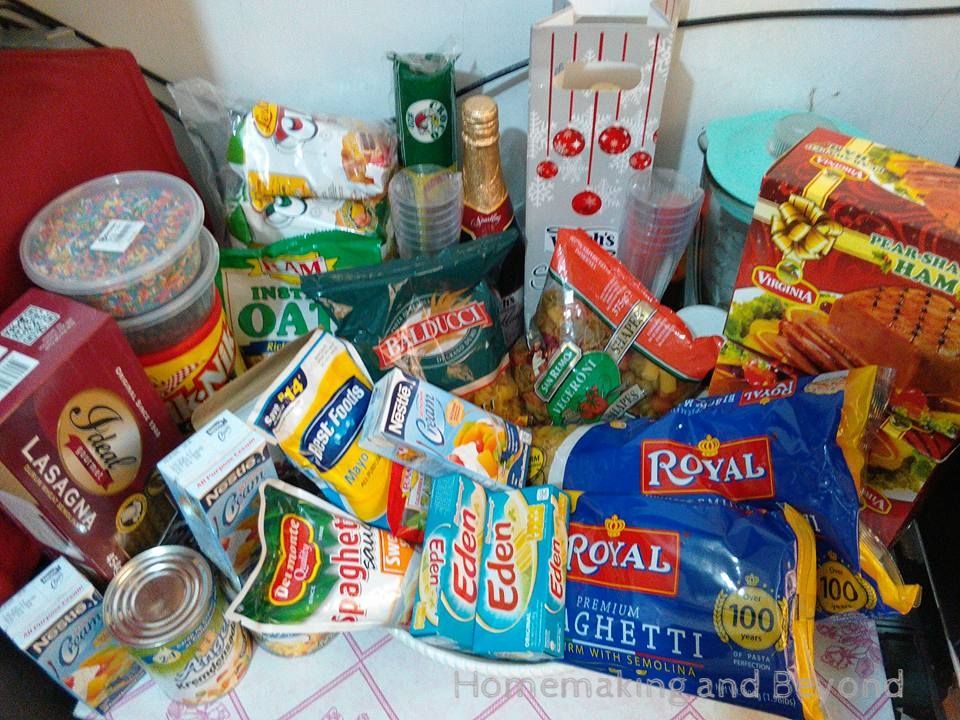 We will sure have pasta recipes and some oven-friendly pastries and desserts. As expressed on my post
here
, I'll be surprising everybody  with something pleasing this Christmas  - something to watch out for. :D
 For the mean time, these are the ingredients I have gathered for the possible recipes that I'd be preparing for the Christmas Eve. Two more days to go.