Pine-Cherry Round Cake by the Gentle Hands
One of the perks when you are a teacher is when you get picked to judge a food event. The perk - the food tasting - and if you get lucky - a take home!

Just recently I was selected (along with 2 other teachers) to judge a Dessert Festival conducted by the graders in our school. One of the presentations that immediately caught my attention was this Pine-Cherry Round Cake made by probably 10 or 11 year old Grade 4 pupils.


<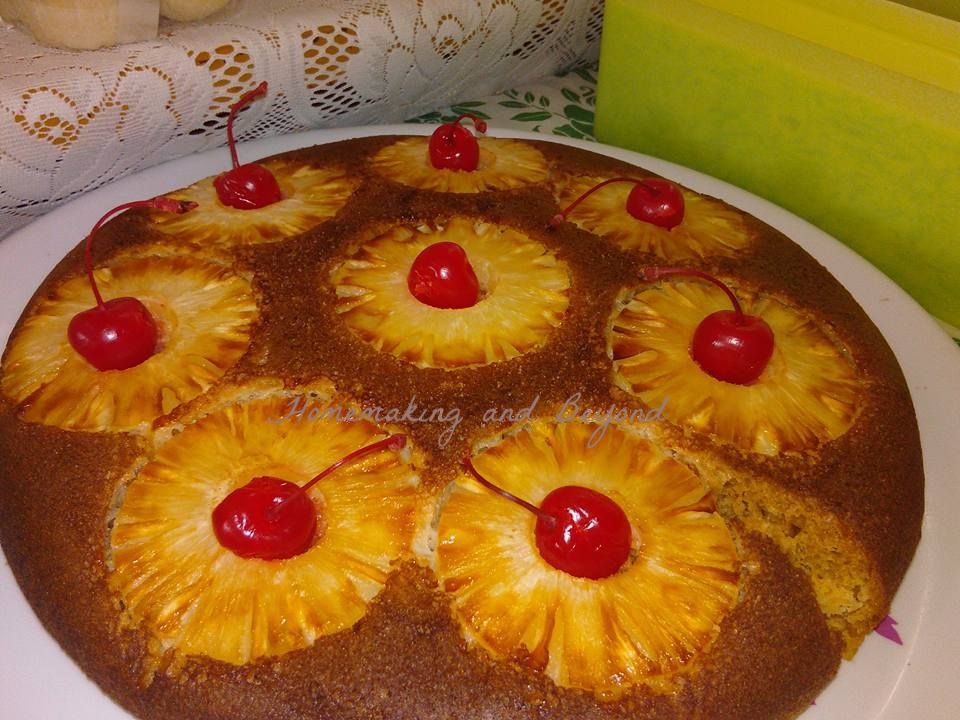 And while I am trying to learn from the kids how they made it, I felt like melting down. The kids are professional chefs in the making. My kitchen experiments don't even come close to what they have accomplished already. I am so proud of them. And the fact that I belong to an institution with skill and talent - packed students makes me proud as well.
The quote that says
"To be in your children's memories tomorrow, you have to be in their lives today"
should become every parent's reminder that supporting our children in their undertakings while learning will eventually make them the person(s) that we would like them to become in the future. They'd be like
mackie powered speakers
that will echo out so much pride for the family.