7 Eleven Goodies
I barely have an hour each morning to get myself to work. I'm normally out of bed at six and my call time at work is at seven. I wonder how imaginable my situation is to others - waking up, taking a shower, blowing my hair dry, putting work clothes on plus make up and well, grabbing a bite whenever it's still possible - but I always make it work. And this has been my routine for the last four years since I started teaching.

I literally have no problem with it except the "skipping breakfast" part. Having only an hour makes it obviously impossible for me to prepare something to eat before leaving for work so I end up having only a cup of coffee most of the time – also the reason why I always keep a pack or two of soda crackers in my bag.

Yesterday, after running some errands, we stopped by a 7Eleven shop along the way to get some food and drinks. I didn't know they have stuffs like fresh sandwiches and instant breakfast meals. I thought it'll make my mornings so much easier so I grabbed a few packs. They have plenty of choices – mostly Pinoy favorites – and at reasonable prices as well but since they're all fresh, you can't let them sit in the fridge for a longer time.


Now I know why people love 7 Eleven. I'm a new customer but I think I'm in love with their Beef Lasagna already.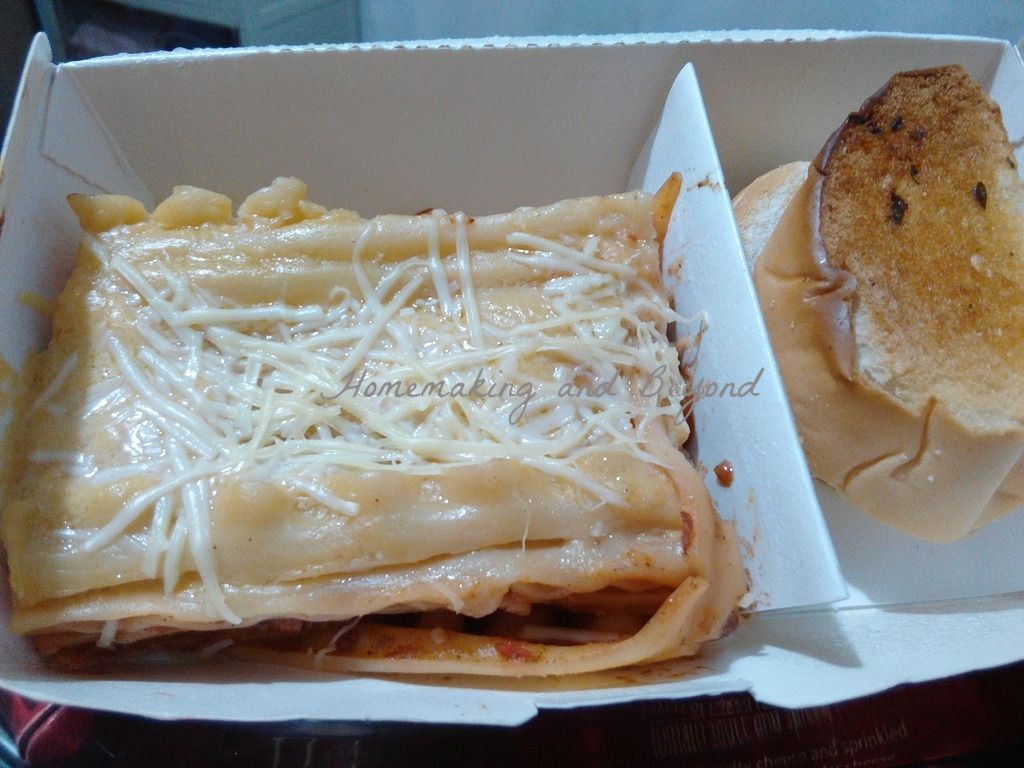 It wasn't so long ago when they invaded Davao and now their outlets are sprouting like mushrooms. They're everywhere in the city and even to the neighboring provinces now too.