Summer is Just Around the Corner
Summer break is already official in a week time...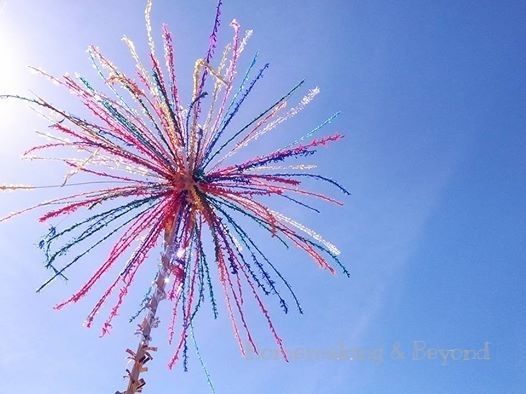 Summer is just around the corner, indeed. I can't wait till I'm officially off from work not only because of the planned and promised getaway but also because I am excited to start getting things done in my "
summer to-do
" list. I promised to be productive still even if I'm away from work so I carefully considered things that would make me one.
LEARNING HOW TO BAKE/IMPROVING MY COOKING SKILL
I enjoy cooking for my family especially during weekends. I hop from one
site
to another every now and then for new recipes. But I must admit, my cooking skill is still a work in progress. I specifically want to learn how to bake this time using the available tutorials online.
LEARNING HOW TO SEW
I received a portable electric sewing machine for a birthday gift last month. It is precious specially that I love needlework as well so I want to make use of it. I've started familiarizing its parts and made a few stitching practice already. I can't wait to make patterns, begin making clothes and see how it turns out.
CROSS-STITCHING
Call it old school but I love this very relaxing and fulfilling hobby since it dawned on me during my college years. Yes, my interest is back after I came across with this awesome site that offers free downloadable and printable patterns. My first summer project happens to be the Great Wall of China! I have already gathered the materials and actually itching to start but that needs to wait till work is over.