It Feels Great to Play Santa when Holiday Comes
One good thing about being a teacher is that we get paid to enjoy a long holiday break towards the end of each year. I got more or less three weeks this time. That's a lot of time to spend and do whatever I want like hanging out with family, performing mommy duties at home and blogging of course.

The last two weeks has been very tiring yet fun-filled while making trips to shopping malls. I've had about a few rounds of holiday gift shopping for different parties in school and for our Kris Kringle at home.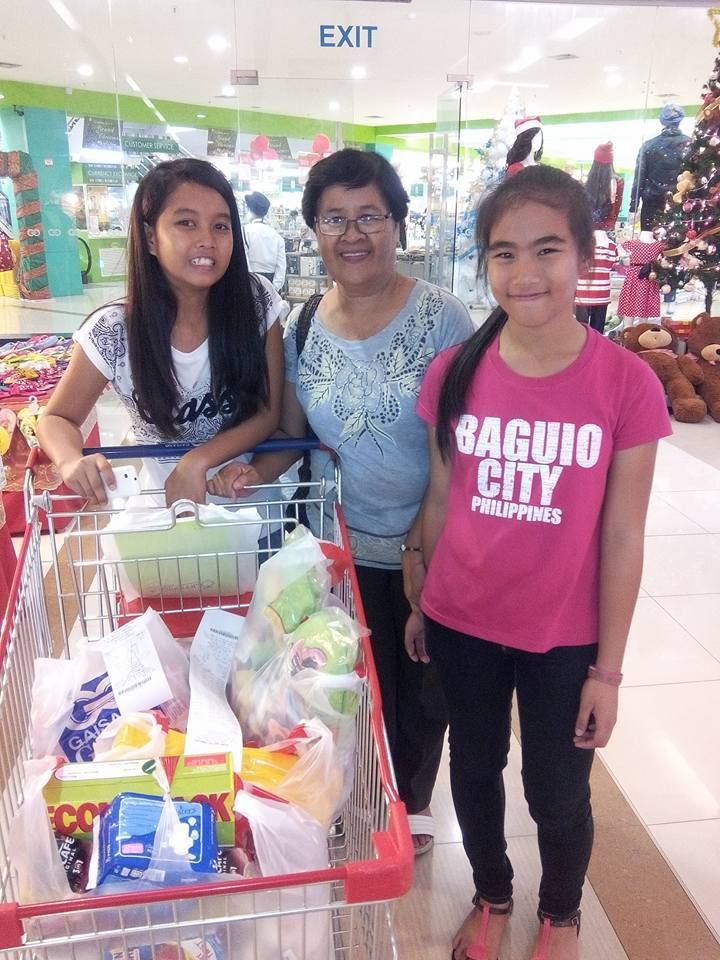 Mom and my two girls, Kate and Naureen during our final round of shopping together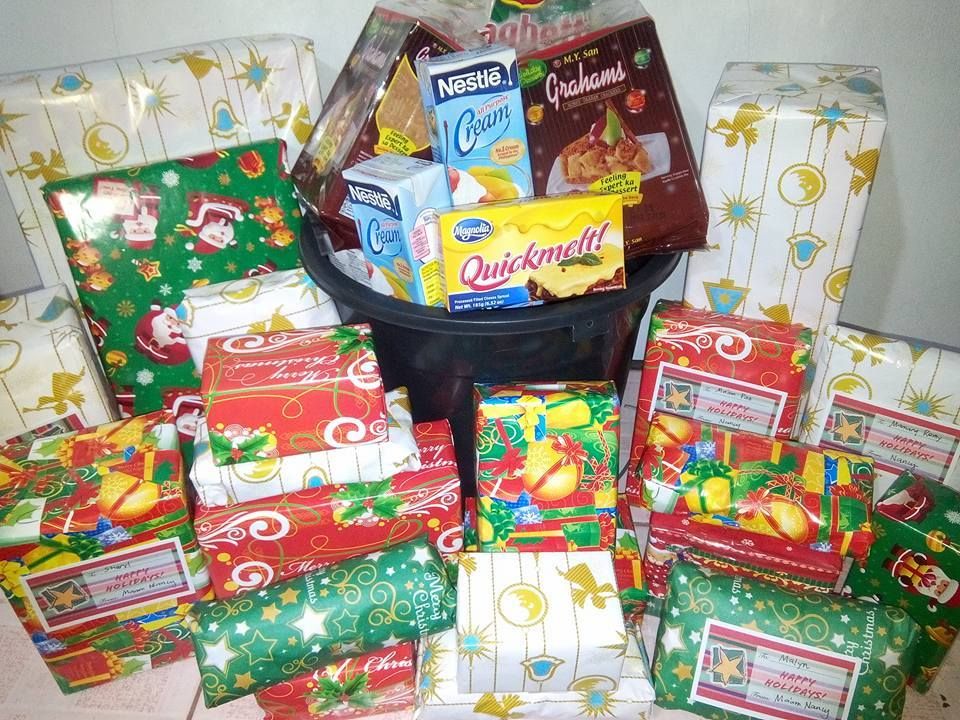 It feels great to play Santa when Holiday comes. I love those times spent at the mall looking for gift items. I don't buy pre-made gift bags because I'd love to do wrapping by myself. It excites me. I even make gift boxes myself. But the best and the most priceless part is seeing the sweetest smiles of the kids and the kids -at - heart while they unwrap their presents.
I would never get tired of wrapping gifts each year as long as I have the chance. I guess it is when we share our blessings and we make someone genuinely happy that we find the true meaning of Christmas.
Related link:
music instruments sale