We Love Outback Grill
When it comes to a much deserved weekend treat, we don't mind spending. Over at Outback Grill in Davao City,  they do not only please your taste buds or satisfy your cravings, they give entertainment as well especially if you happen to to come by over the weekend at no extra cost.

The restaurant is situated along the roadway and just by the way it looks, passersby could think it's an expensive place at first glance but once you get yourself in you would actually feel home because of these very much Pinoy food presentations that wins a Filipino heart of course.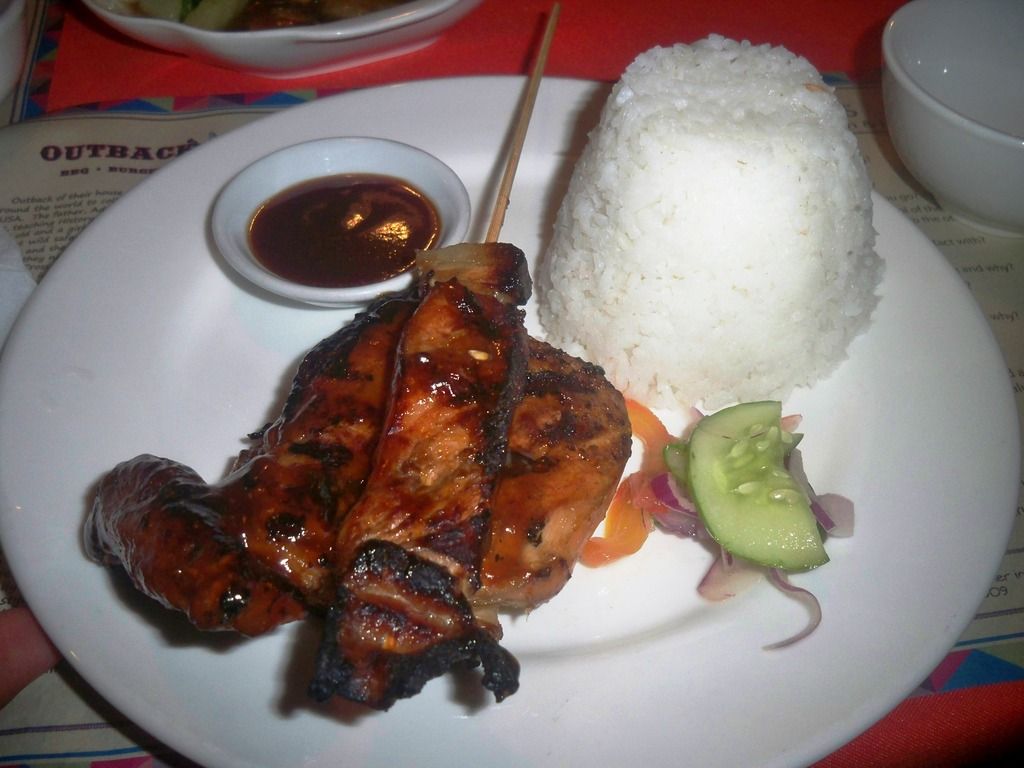 Chicken and Pork Value Meal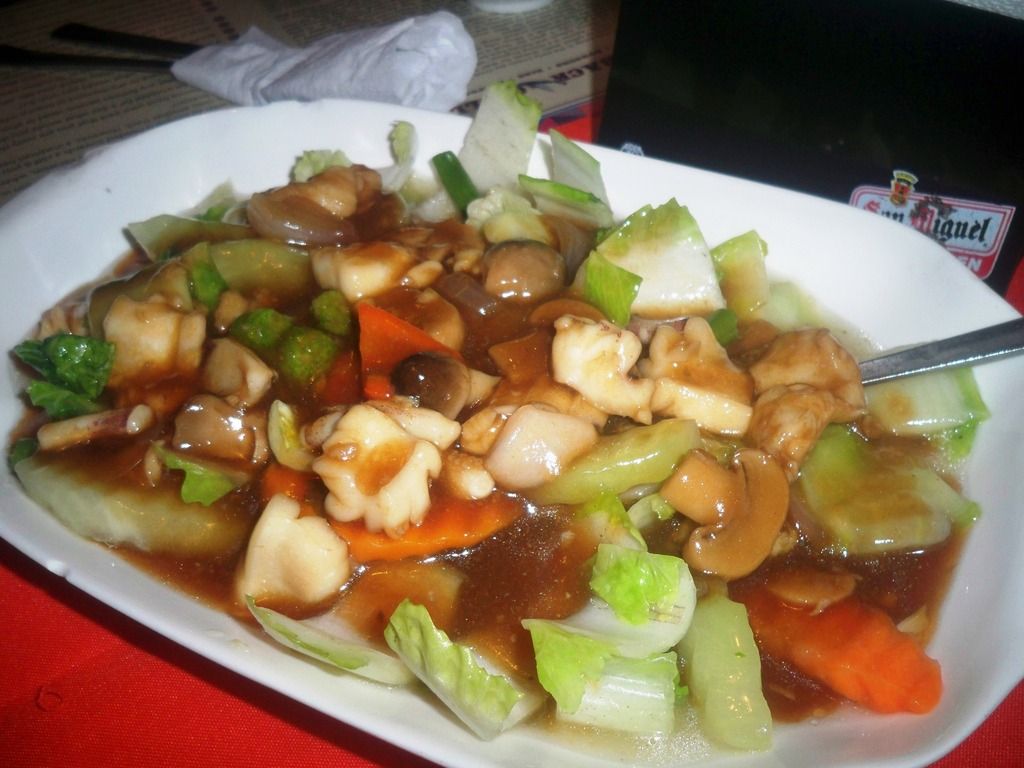 Seafood Overload Veggies
Mouth-watering Pork Sinigang (Stew)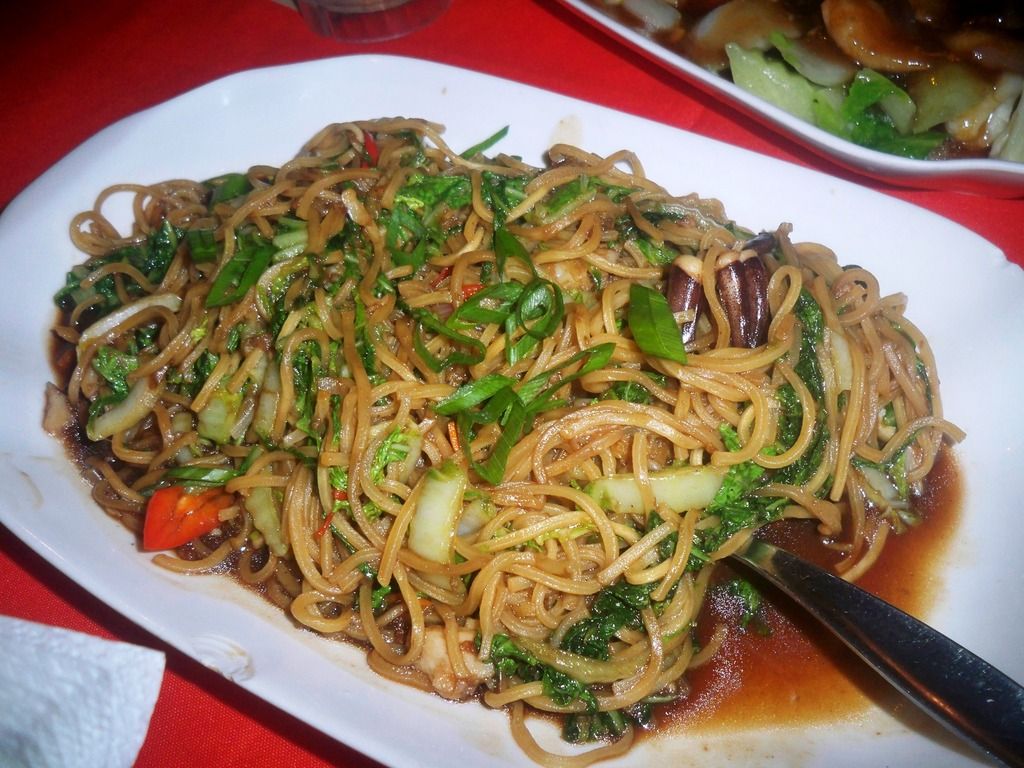 Seafood Noodles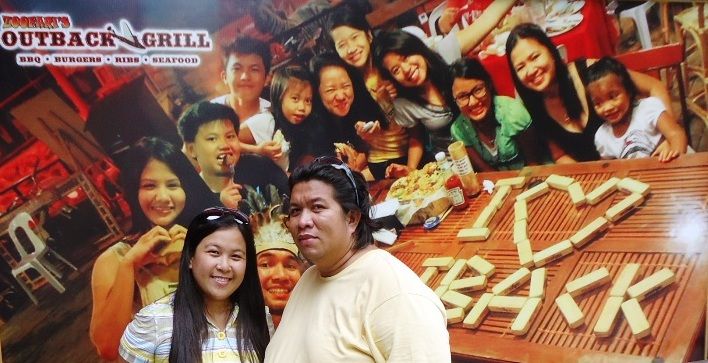 It was around last year when we came across Outback Grill - a place we try not miss every time we get a chance to be in the city.
Located at Bacaca Road, Poblacion District, Davao City, Outback Grill is an awesome place to be with family and friends, with or without a reason to celebrate.