Summer 2015 is Officially Over
Summer 2015 is officially over and today marks the first day of school year 2015-2016. Summer is done and I'm officially back to work just as the kids are back to school. To me it means reality. It's taking me back to where it was... where I have to get up early and not to waste time in the morning so I could make it to work right on time. Again to me it means doing the laundry only on the weekends, tidying up my bedroom, including my closet as much as I could (or at least twice a week), and to take care of my personal wants and needs only when I can. That is how I define my life as a professional educator.

Breakfast at Jollibee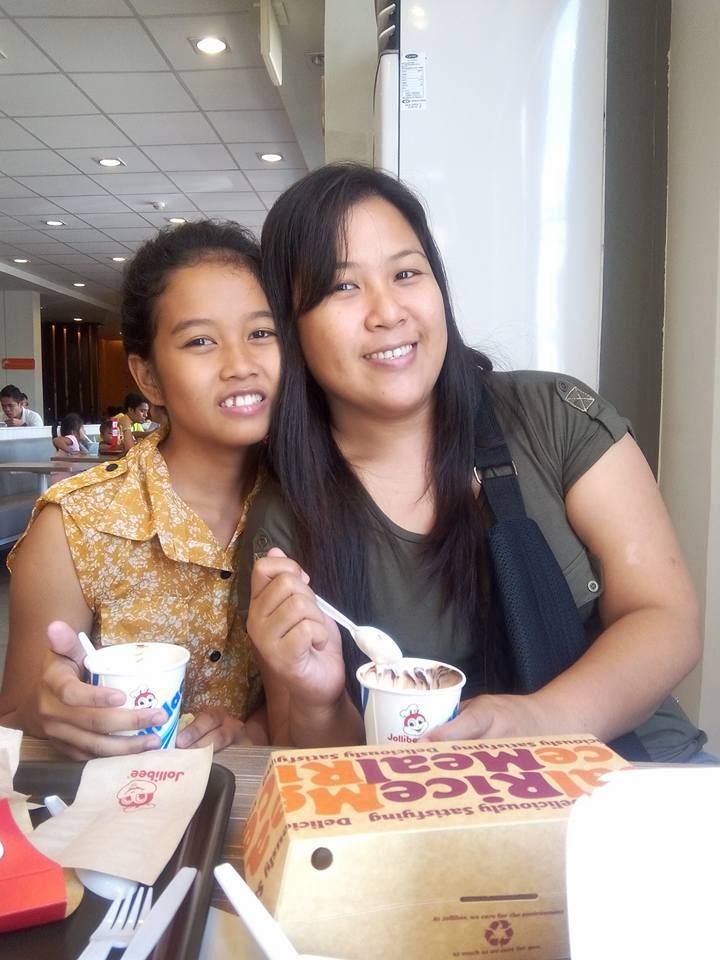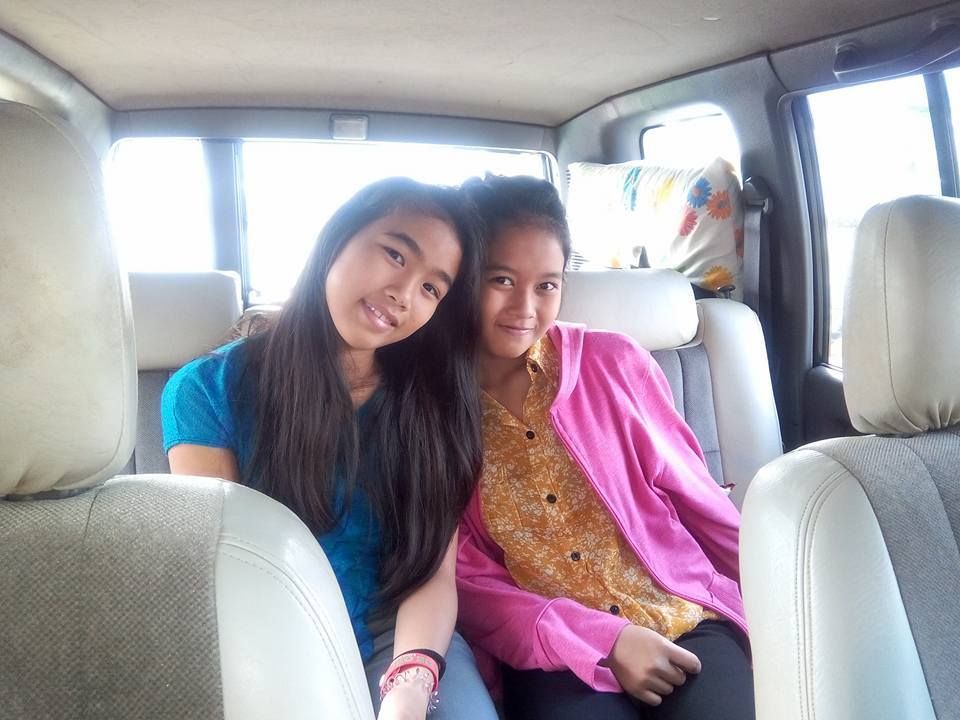 The last weekend, my girls and I bonded together as if it was our last. We ate out, watched a movie and shopped. I didn't even mind spending. I just feel I needed that
Top Rated
, extra quality time with them at least before they go back to their place where they have to attend school. I don't like the idea of being away from them... but that's how it is.  My only consolation is that I know and I am certain that they are responsible beings who does know how to make their mom proud.
We had so much fun together over the last weekend. Now the three of us are back to reality. They go back to school and I am back to work. Such is life!
Until next summer time...