Homemade Raisin Oatmeal Cookies
It's summer and the kids are around so the wonder mom has to be extra explorative in the kitchen.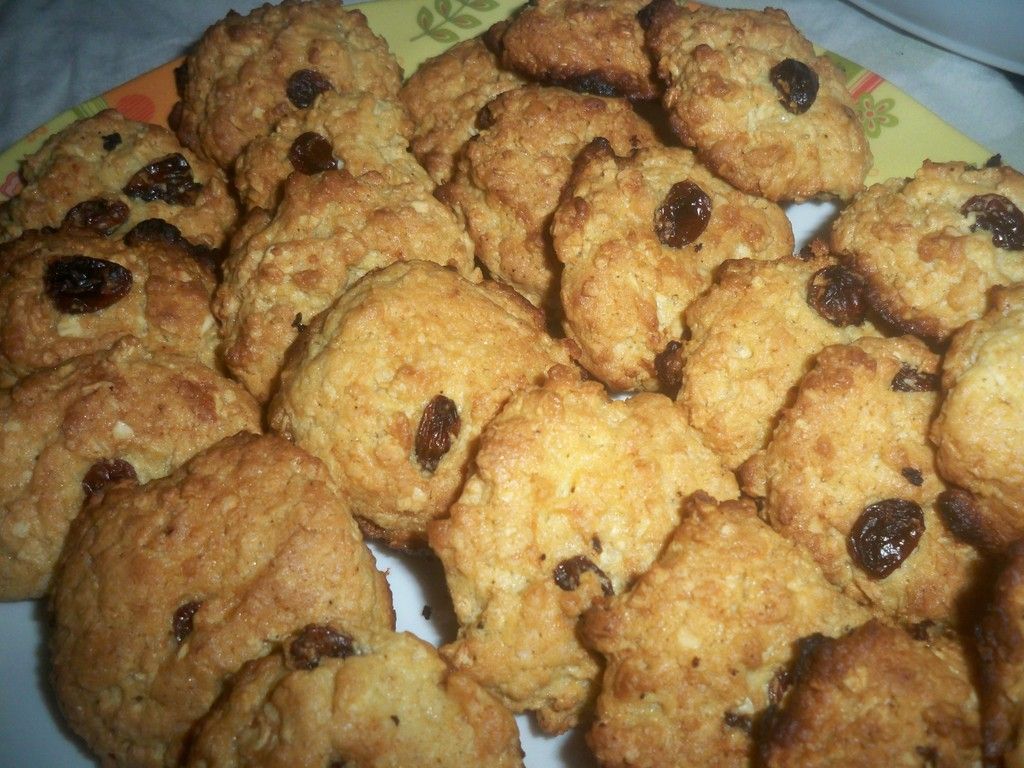 One of my favorite snacks are cookies so here I gave raisin oatmeal cookies another shot and this time around for the sporty kiddos at home. It was their first time to taste my homemade cookies and they all gladly liked it.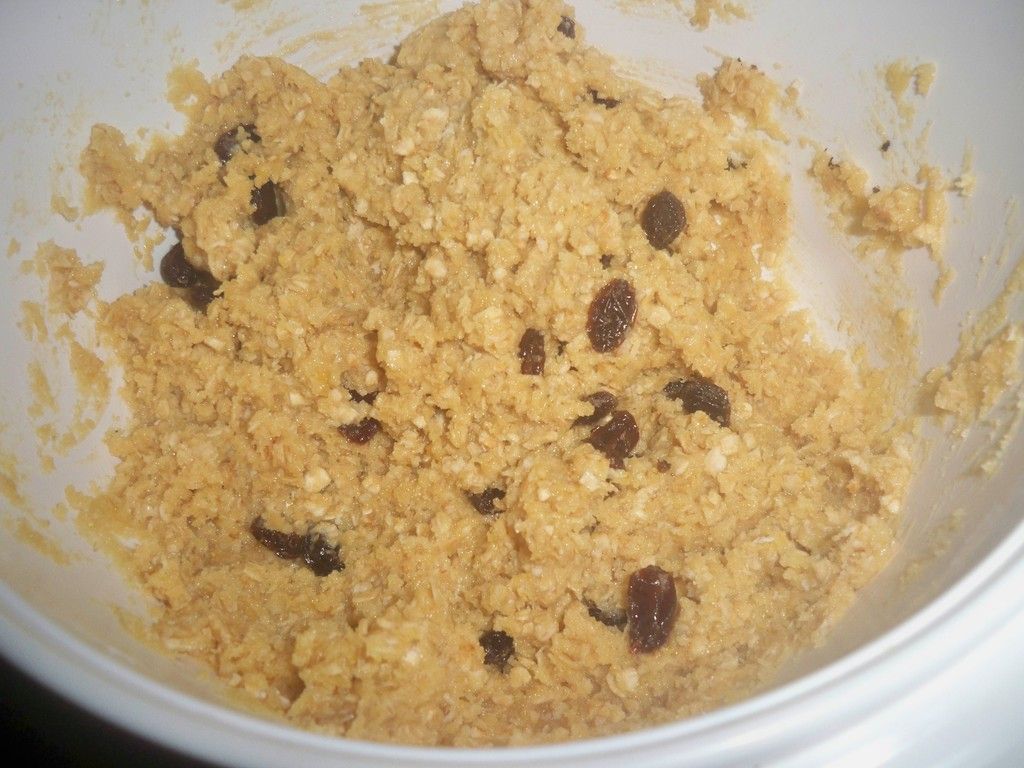 The mixture is primary composed of oatmeal of course and then there's flour, eggs, sugar, milk, butter, yeast, vanilla flavor and raisins.
Simply have all the ingredients mixed well together, have the mixture sit for an hour and right after it's ready to get in to the oven. It's a very mom-friendly recipe that you too can do at home and I'm sure your whole family will love it too. :)