Wine Storing Tips
Hi there! I got a quick wine storing trivia here from ewinechiller dot com which I didn't know myself until today. This is for those who are fond of collecting wines as well as those who love to keep a bottle or two for occasional drinking purposes.

Different types of wine has its different taste and in order to keep that taste the following storing suggestions should be observed: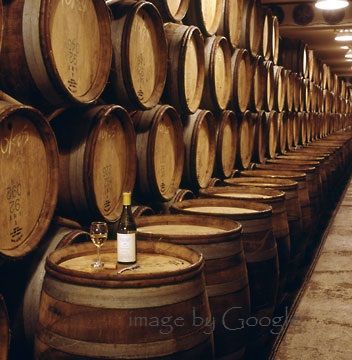 For red wine it needs chilled at 55-60°F / 12.7-15.5°C, white wines at 49-56°F / 9.5-13.3°C while Rosé wines is best served when chilled at 49-51°F / 9.5-10.5°C.
Of course, you will need an appropriate wine chiller too to safely store your collections and if you're looking for one right now, I suggest you visit Wine Chiller at www.ewinechiller.com today!