On Having Dry, Waste-Free Kitchen Counter
I no longer live in my mom's but since I don't have my own kitchen I still use hers pretty much all the time. I hop mostly during meal time. My younger sister share took the responsibility of preparing the food while I help the dishes whenever I'm free.

When I was younger I used to hate this chore. I hate seeing wastes and garbage especially on the sink. Who doesn't? But as soon as I realize the importance of keeping a clean and dry kitchen counter and sink, I have come to love doing it more than doing my own laundry. More so now that we already have little kids around at home. I am very careful not to leave any form of waste unattended so as not to cause them any health problems they don't need.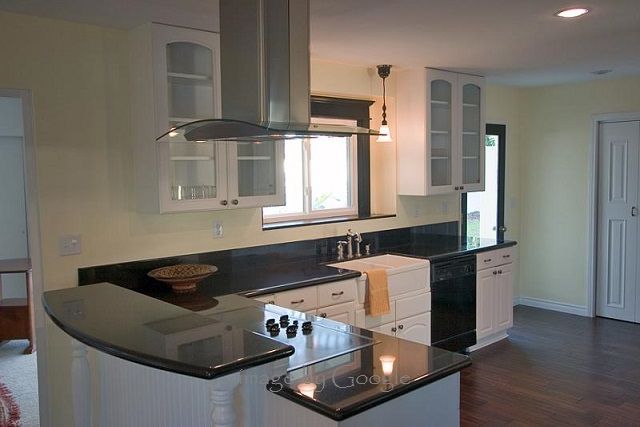 When chanced I really find time reading garbage disposal reviews as part of educating myself. I am lucky I have  access to all those important health information that I get for free. To me they are just as important as my own family's health.