House Painting Project: This Year's Summer Accomplishment
Not only my family have had the most memorable summer but a very productive and accomplished one as well. Memorable because it is then when my brother got married and accomplished because we were able to pursue our painting project on mom's house. And I mean just by us, ourselves. :D

Would you do such very task by yourself? It wasn't the first time that I tried house painting by myself but I thought mom's house was way bigger (with one big living room and two decently sized bedrooms) than my old apartment back in the days. Good thing my brother and my sister-in-law were there. There were just literally the three of us who did it all – from purchasing of the materials used to rolling the brushes on the walls. Mom and my sister, Thea took charge of the kitchen for our meals and snacks while the kids (except my daughter, Kate who is tasked to document our project) were just being kids.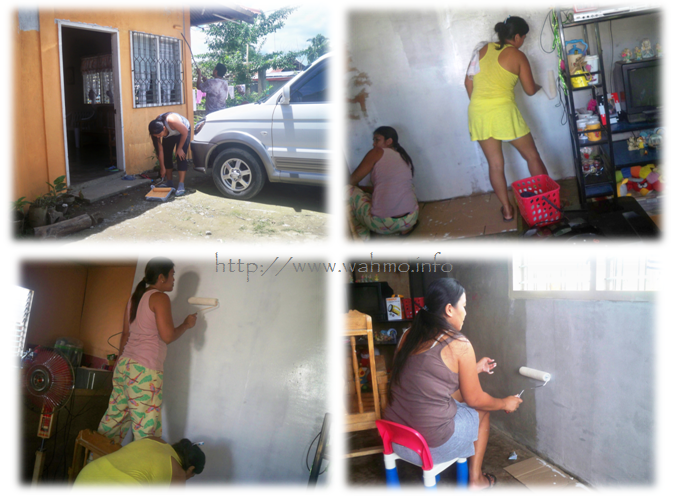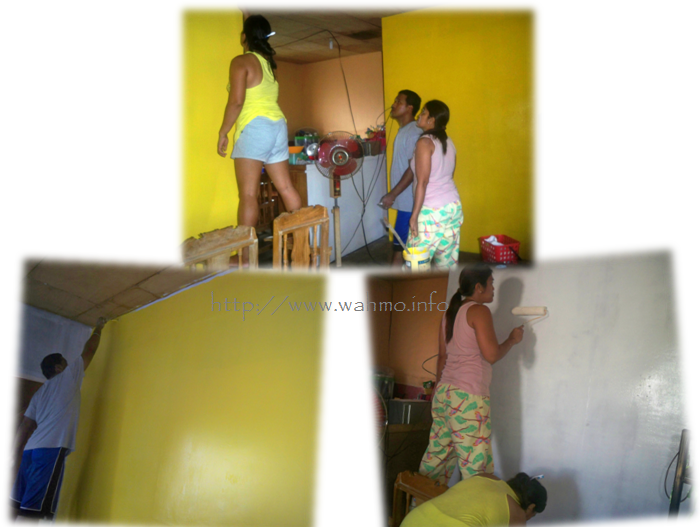 Mom left all the decision-making to us and with three heads working in full force together we ended up using four colors – lemon yellow for the living room and the master's bedroom, a little pale orange for the kitchen and the other bedroom, chocolate brown for the window/door jams and off white for the bedroom doors. We paint the ceilings red and we're gonna be having a candy crush like themed house, LOL. That's a joke my brother cracked as soon as he realized the color combinations we used.
Too bad my little photographer was unable to take a final photo of the house. It was when my niece dropped and damaged my camera while we were at work.
But anyhow, we realized the project just in time. We get not a single centavo for our hard work but the delight we saw on mom's face suffices it all
Seriously, can you imagine her savings on the painting costs? I could look for
studio desks
and buy one if it was me. :)