White Stand Fan by Hertz Technology
A site asked me to write about english riding helmets but before that let me just make a quick way for my newly purchased household item - a white stand fan by Hertz Technology.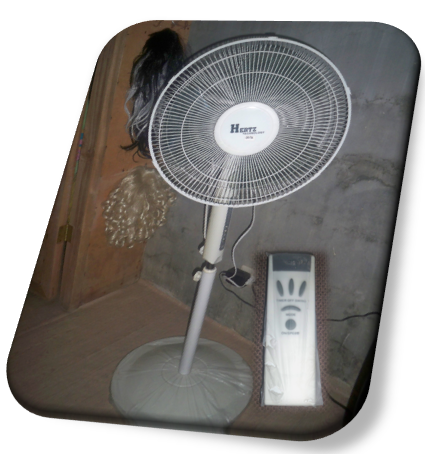 I was compelled to buy this fan when my air conditioning system as well as my wall fan got busted due to power supply shortages we've been experiencing for three months now.
I was just going to buy a desk fan which is cheaper but I saw this one first at the first store that I went in to and could no longer think of looking anywhere else. It is white and to me it's elegant. And what surprises me above all is that like ACs it has a remote control that features a timer too! Isn't it cool? I don't know about you but I don't find it typical for an ordinary stand fan to have a remote control… at least not here where I live.
Just barely a day after I bought the fan, I had the AC fixed. I felt so dumb but then again, I find myself using the fan more often now than I do the AC. But not when it gets steamy hot. I can't be whining over a migraine-stirring weather when I know there's a way to avoid it.