Homemade Beef Patties and How to Cook them to Perfection
I love anything homemade as much as I love doing homemade stuffs, myself. My family love burgers and yes, I do it for them too, you know why? Because with homemade burgers you can make use of just about anything you want to it. Our preferences usually are chicken, sausage, spicy ham, and these homemade beef patties are something I try not to run out of in my fridge.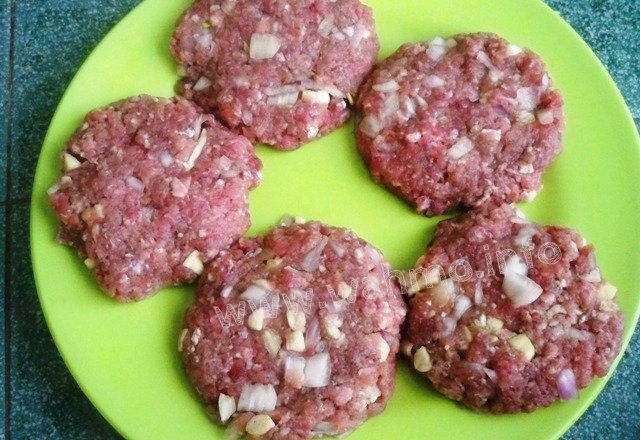 I can't help it sometimes my butt gets glued on the chair – making me overlook meal time. Other times, when I decide not to eat full meal especially dinner, I can always count on these patties even at the latest time of the night.
If you notice, they're spice-packed. That's how I like my patty. Oh and wait till it puffs out smell on the air. :-)
And just in case you'd be interested to know – I use non-stick pan when cooking patties and without even a single drop of cooking oil. The meat itself would emit its natural oil that will help do the cooking. Try it and you will see how you will get grilled-like patty for your burger – guaranteed savory and healthy!