Activities in Mind for that Soon to Take Place Week-Long Holiday with Kids
I've had a talk with my girls over the phone earlier this morning and the tone of their voices tells that they can't wait till their exams will be over early next week and that they will be off school again for a much longer weekend. The good news excites me too. I've got few things in mind we can do to spend that week-long holiday together. One of those is to go for a morning run – the three of us together.

The photo below on the other hand describes another thing that we love doing together.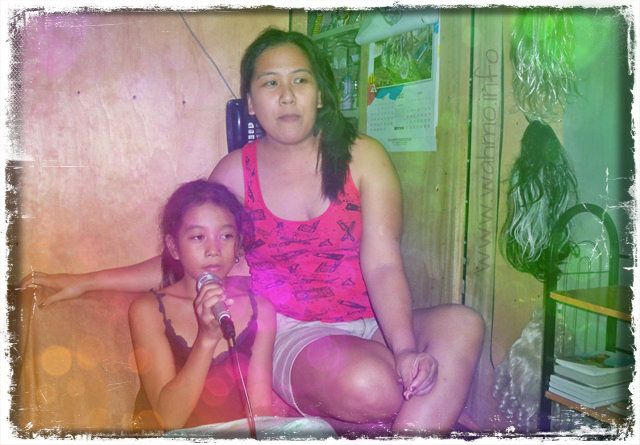 My daughter, Naureen (not on the pic) if I may say cannot just sing but she really has this powerful set of pipes like those of the divas. Rihanna's songs are her favorites. The problem is she is a little shy and that is what I want her to overcome – the reason why I bought that portable videoke machine we have at home. It's not the
best karaoke system for kids
but my girls and I enjoy having our 3-year old videoke machine all the same.
Anyway, I got few more days to wait. I better have the room ready ahead of time. :-)