Butterfly Bush
For obvious reason I like tucking in my handy digital camera anywhere I go – be it in a store, whenever I pay sister and my nieces a visit or when someone invites me out. How fascinated I am to taking pictures of almost anything I see around is no secret to all who knows me.

And indeed when a friend invited me for dinner few days back at their home, these potted plants below caught my attention.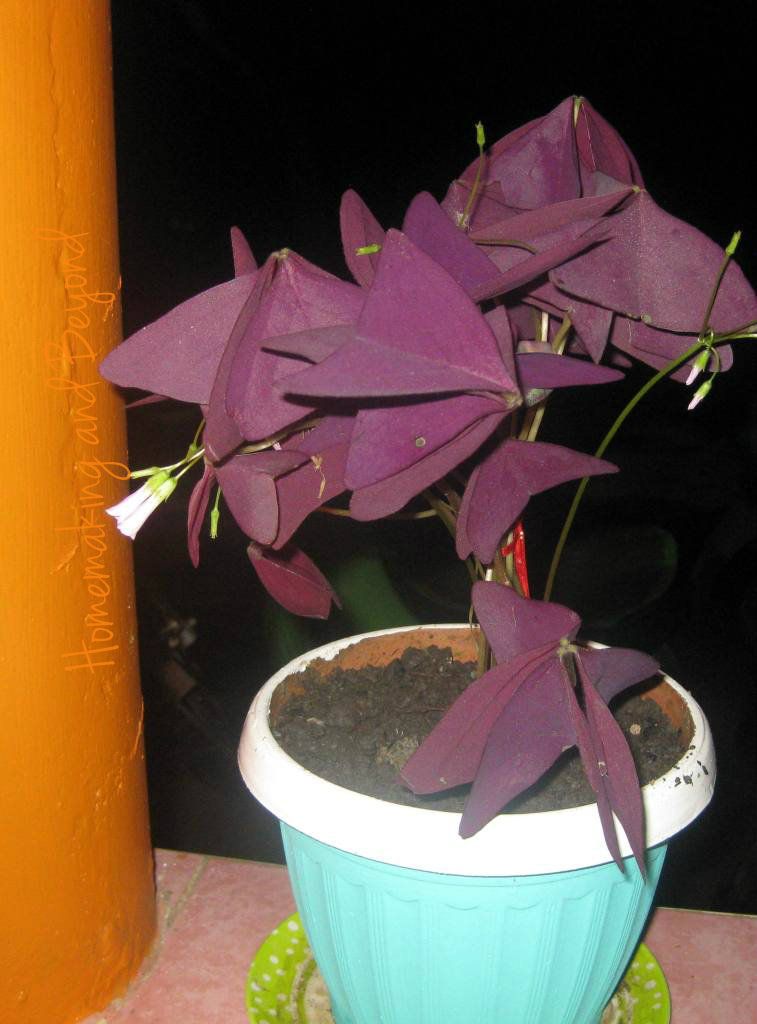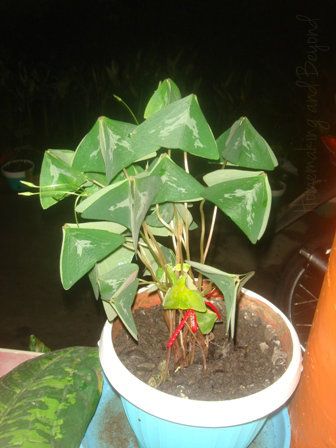 I must admit I don't have that magic green thumb they're saying is what it takes to grow plants but I certainly do get attracted to some of them too especially peculiar ones. And when I saw these, I thought I have a place on the web where I can make them known to people.
Perhaps like you, I wasn't sure too what it is exactly called (my friend simply said butterfly plant) until I looked it up on the Internet.
So, friend was right…
Butterfly Bush or Butterfly Plant
, it is!
Scientifically called Buddleja davidii, butterfly bush, is a shrub that produces flowers that attracts swallowtails. Butterfly plants are of Chinese and Japanese origin, but are now the main features of American butterfly gardens designed to lure those colourful, winged insects. They can also make an attractive landscaping plant especially when its colors are grouped in masses. Blooms on the plants can be purple, green, pink, white, or red although I haven't seen the other 3 colors yet. Other variety must have it.